Get up Quick cash with our new Quick Loan service! What are you waiting for?
Need some fast cash? Don't we all? Life can take so many twists and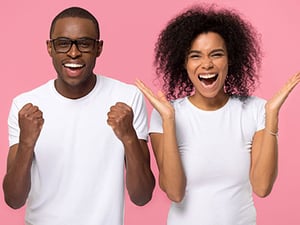 turns; emergency vet bills, unexpected car or home repairs, quick travel requirements due to a family illness or death, the list is endless. You might find yourself in need of an extra bit of cash to cover short-term needs.
Our new small-loan service is just what you will need assist you when an extra injection of cash will help smooth away your short-term cash shortfall.
We offer quick short-term loans featuring the following:
no credit check;
secure online processing;
safe and secure;
and super quick!
Couple of things we should advise you of first so you can get your cash quickly!
You must be a minimum of 18 years old
You must have steady monthly income
You are a Canadian resident
You have a valid address and phone number
You have a bank account (for the deposit, of course)
What are you waiting for? Fill out the simple online application today and get paid, quick!