Sports teams do it. Olympians do it. The best of the best put together a team to help them achieve their goals. Buying a home is one of the biggest financial decisions you will make, so it makes sense to assemble a team of professionals who can help you to understand the process so you can make an informed decision about your options.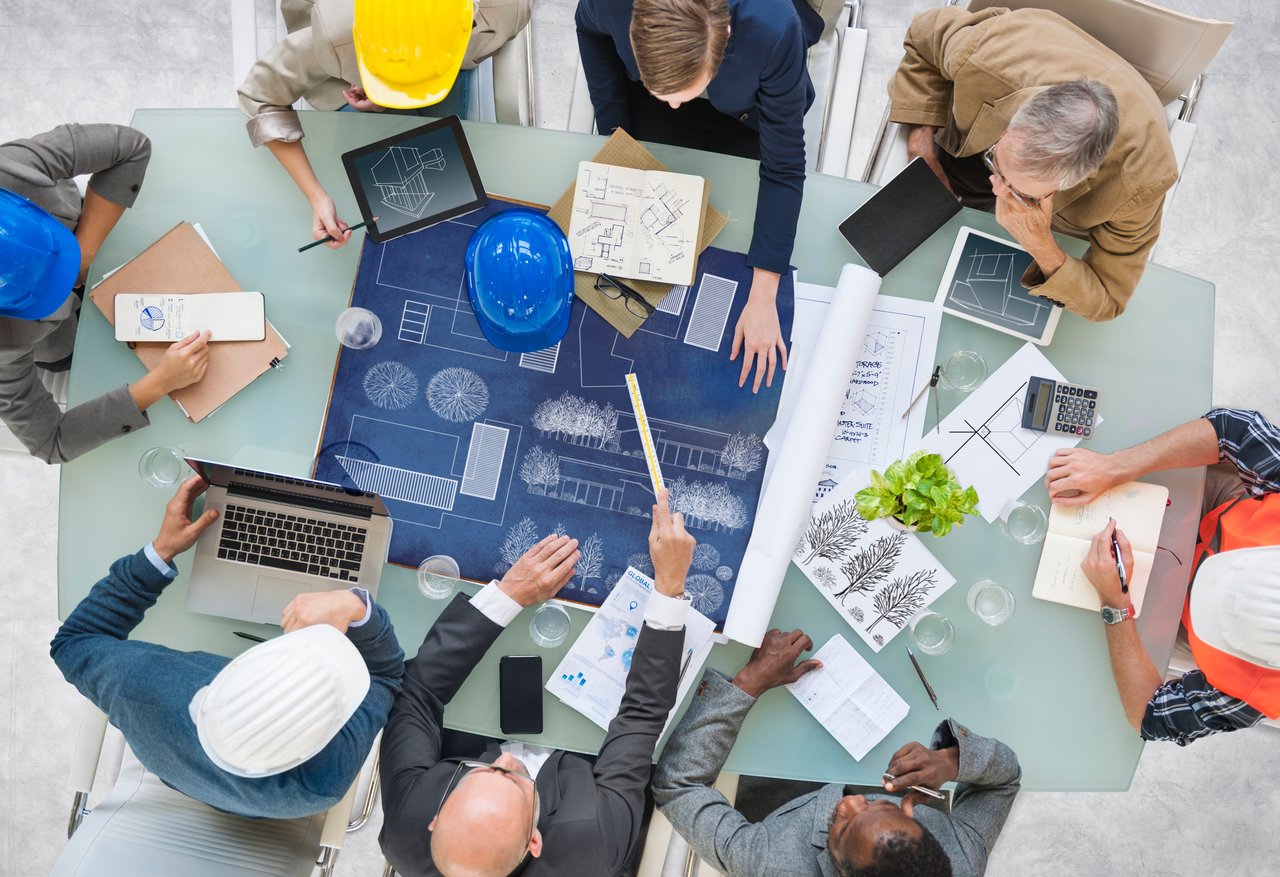 Let's start by assembling your team of professionals who will assist you throughout the entire home buying process from the moment you decide to buy your home to the moment you move into your new home!
Put together your home buying team
It helps to organize your team of professionals right from the start. Your home-buying team includes: your mortgage broker, your Realtor, a home inspector, a lawyer and an insurance agent.
Your Realtor is a specialist in buying and selling homes who will guide you to the properties that are best suited for you to purchase based on your feedback and will organize and manage the deal to ensure you get the home that you really want;
Your home inspector will thoroughly examine the home you are interested in purchasing and advise you of any structural, electrical or plumbing deficiencies, among other items, that could cost you a lot of money in the future;
Your lawyer will prepare and execute all the legal documents pertaining to the sale of the home including the mortgage, title and transfer documents;
Your insurance agent will put together the insurance policy you are required to have in place by all lenders, to cover loss and/or damage to the property prior to closing on your new home.
What does your mortgage pro do?
explain the various mortgage products available to you and provide you advice on the product best suited for your financial circumstances;

source mortgage products for you from a variety of lenders;

advise you of the documentation you will need to provide to obtain a mortgage approval;

customize your mortgage options to make sure your mortgage works for you; and

explain all the costs that exist over and above your down payment.
know what you can afford;
ensure all credit approval documentation are in place sooner than later including documentation required for different income types i.e. salaried vs. self-employed;
do you require an open vs. closed mortgage, fixed rate vs. variable rate mortgage;
do you choose a conventional vs. high-ratio mortgage;
length of repayment (amortization) - up to 30 years;
your mortgage term – from 6 months to 10 years;
other costs you will need to consider such as legal fees, land transfer tax, survey, title insurance, fire insurance, home inspection and HST.
Overwhelmed? We are the captain of your team so let's chat and we will explain each one of these points to help you win at the home buying game!