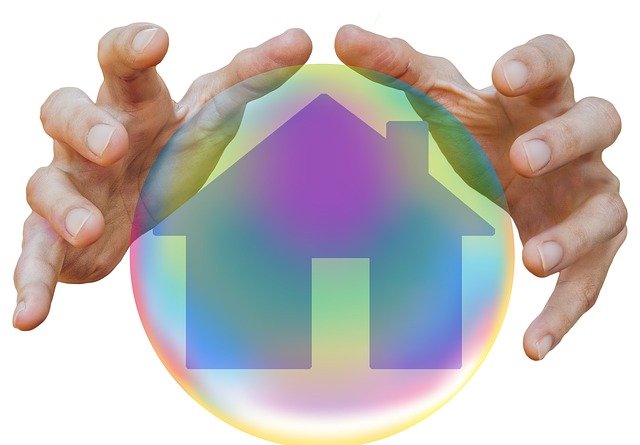 The purchase of real estate can be an excellent investment for those who are seeking passive income and tax breaks. As with any investment, real estate investment carries risks as well. When it comes to maximizing investment results, you must cleverly mitigate risks such as property devolution and vacancies.
The good news is that you can create a solid passive income for your family for decades to come if you are willing to take a fair amount of risk. You simply have to decide whether you prefer residential or commercial investment property. A few of the many benefits of investment property are described below:
Manage Your Investment Levels
Investors who prefer to take an active approach to managing their money will find investment property appealing. You have the option of finding and buying your own property, renting it to any tenant you choose, and determining what to charge as rent. It is also possible for you to manage the property yourself and take care of its maintenance. Many people, however, choose to use property management services to handle all of these tasks after their home is purchased. After the initial real estate investment purchase, you have the ability to get involved as much as you like.
A Reliable Cash Flow
The other benefit of investment property is that, once you have a tenant, you can start earning money right away. Investing opportunities typically take time to mature and don't yield immediate cash returns. However, property investment is not one of them. As soon as you start renting a property you will have access to a monthly passive income. From time to time, you will need to put money into maintenance, but if you manage your property properly those can be kept at a minimum.
Tax Benefits
The goal of most investment strategies is to avoid taxes whenever possible. Real estate investment offers a wide range of tax benefits and breaks. While they vary based on where you live, in most cases you can deduct a lot of the costs associated with rental properties allowing you to save a bit come tax time.
Long-Term and Short-Term Security
As previously mentioned, real estate investment is one of the quickest ways to build a passive income stream, but it also offers long-term security as well. If you choose investment property wisely its value will grow over the next decade or two which means that eventually when you are ready to cash out your investment you will earn a profit compared to your initial investment.
Inflation Proof
Inflation is an unavoidable part of life, but real estate is one of the few investments that can be shielded from its effects. Home values and rents typically rise alongside the price of other things which means if you wisely keep your rental income paced to current demand you will be financially protected against the impact of inflation.