Your home is probably your most valuable asset, but how many times have you actually looked at other options when financing or refinancing your home?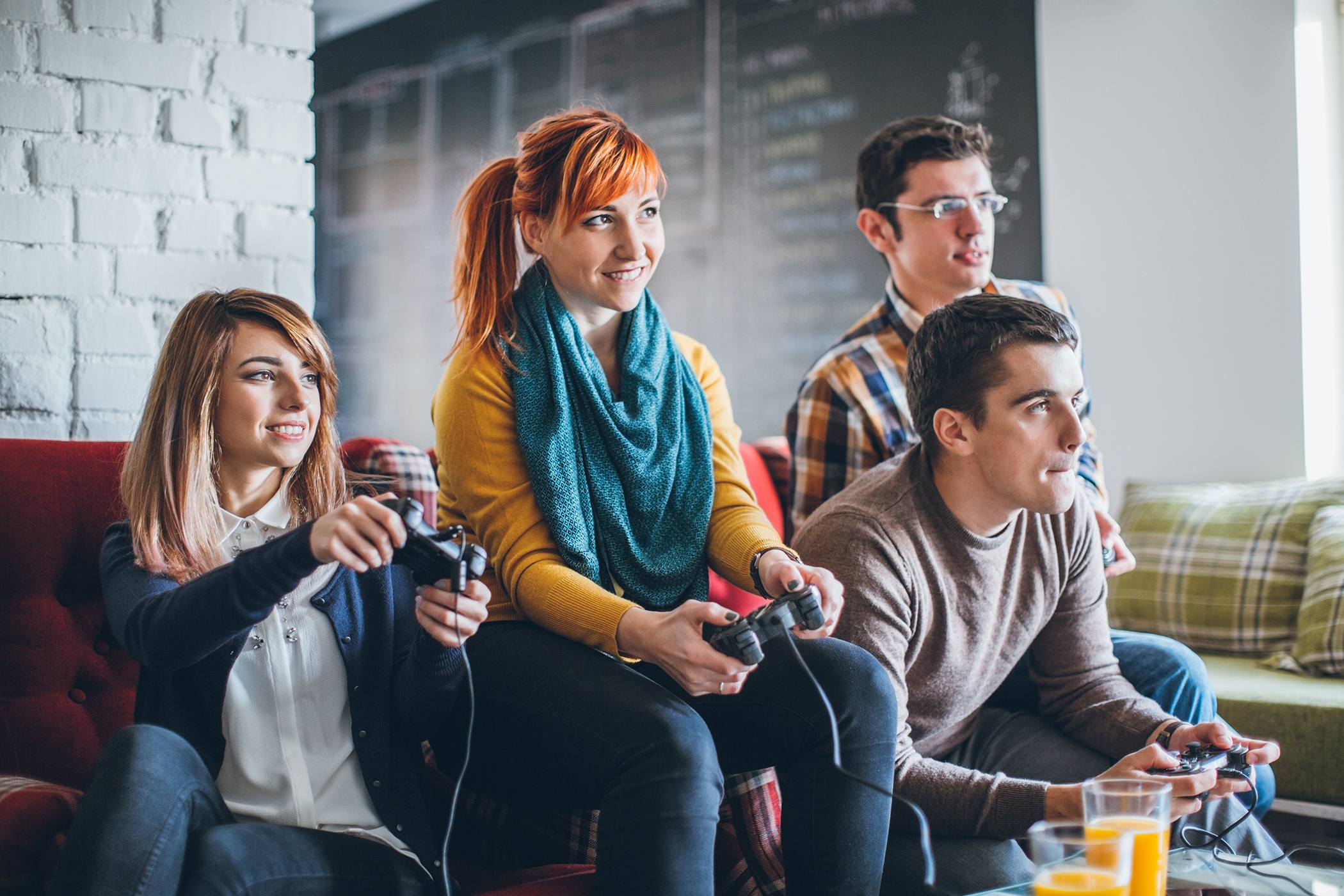 Did you know....
A recent global poll by HSBC found that Canadians were the least likely among current and prospective homeowners in 10 countries to have done some research looking for the best mortgage rate. Half of respondents in Canada said they had shopped around, which is well below the global average of 61 percent. By comparison, among the French, who topped the ranking, the share of bargain hunters stands at nearly 80 percent.
Most Canadians think a low mortgage rate is good, but the big mistake many people make is focusing solely on a single number. There are a lot of other conditions attached to a mortgage that will affect how much the mortgage will actually end up costing you and those conditions are what really and truly make up the great interest rate game.
Here are three conditions that will affect your mortgage:
Prepayment privileges: How easily will you be able to pay down your mortgage ahead of schedule? That's an important question to ask, as interest rates continue to rise and a bigger share of your monthly payments is flowing toward interest charges rather than your principal. Non-bank lenders might offer lower rates and offer more generous prepayment privileges than the banks.
Penalties: What if you moved, got divorced, lost your job and needed to break your mortgage? It happens more often than you think, and can cost you thousands of dollars in penalties – which is why it's important to look at the fine print. Breaking up with your bank can be very expensive if you have a fixed-rate mortgage. Refinancing your mortgage before maturity may also trigger these penalties.
Portability: One way to avoid mortgage penalties if you move is to have a portable mortgage that allows you to transfer your mortgage to your new home and combine it with a new loan.
The fastest easiest way to comparison shop for your mortgage
One of the best ways to comparison shop for your mortgage is to use a mortgage broker. That's our entire business, pretty much all we do, and we are very good at it. Simply put, our job is to find you the best mortgage that works for your financial situation.
Let's get started on the great interest rate game today!