In today's economic landscape, people are finding themselves with more and more debt as they try and afford to purchase a home, and support a family. Langley is still one of the most affordable markets in the lower mainland, but that does not mean that people are always in the black. Many families and young couples today struggle with poor credit.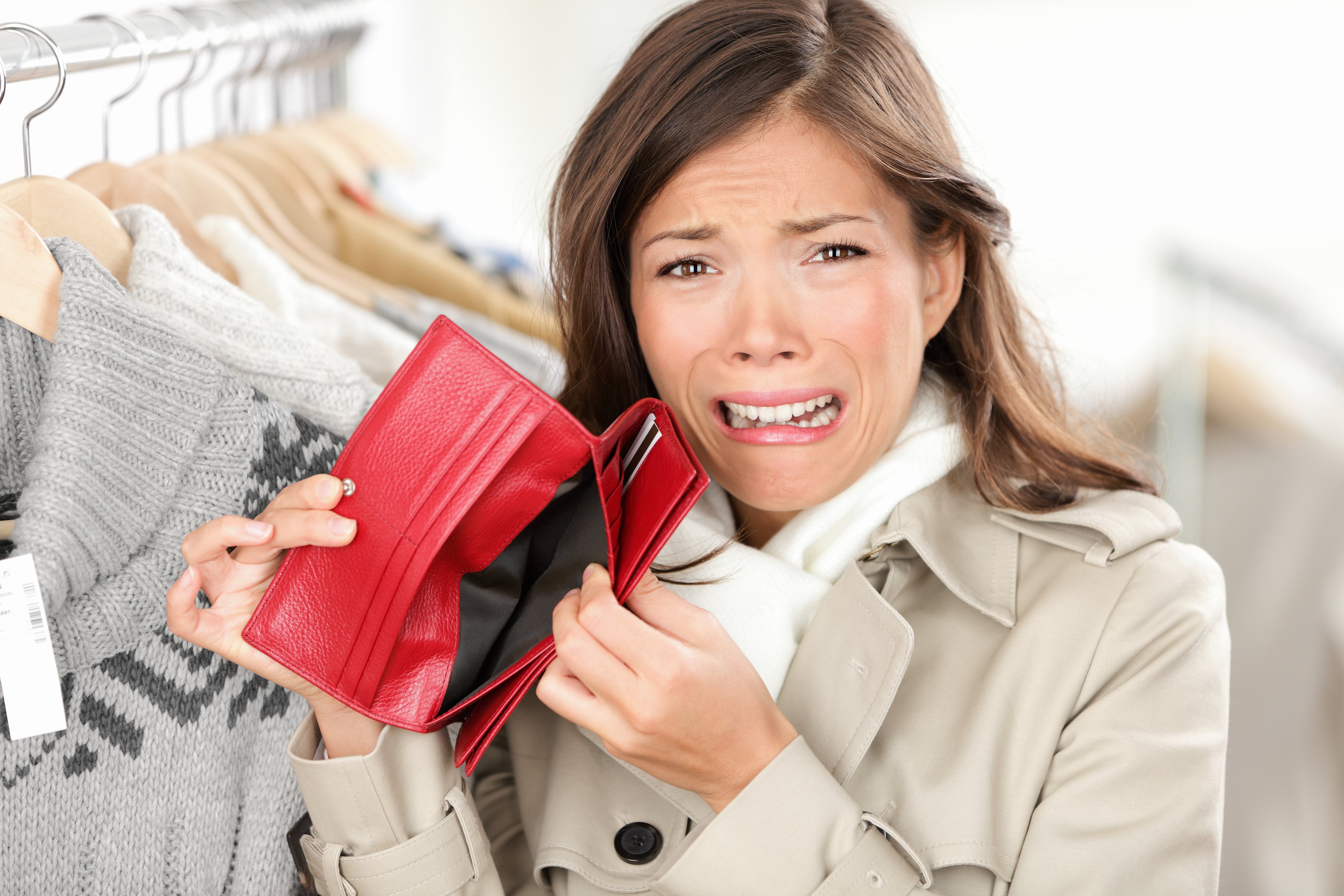 Your best solution is to speak with your mortgage professional to see if your situation may be repaired quickly (debt consolidation or mortgage refinance), or if you are potentially facing a longer road to recover from your debt.
If you own your home and there's enough equity built up, refinancing your mortgage is a very good option for clearing some of your 'high-interest' debt such as credit cards. This will improve your overall cash flow as well!
Here are 5 things you can do to ensure your credit score is in tip top shape:
1) Pay down credit cards. Try and stay within using only 30% of your credit card limits. If you are over, establish a plan to pay them down as quickly as possible.
2) Limit the use of credit cards.
3) Check credit limits. The best bet is to pay your balances down or off before your statement periods close.
4) Keep old cards. Older credit is better credit. If you stop using older credit cards, the issuers may stop updating your accounts. You should use these cards periodically and then pay them off.
5) Don't let mistakes build up. You should always dispute any mistakes or situations that may harm your score. If, for instance, a cell phone bill is incorrect and the company will not amend it, you can dispute this by making the credit bureau aware of the situation.
If you own your own home and would like to speak with a Blue Pearl Mortgage professional to see if we can help you consolidate your debt, please call us at 604-510-1367 or email us: info@bluepearlmortgage.ca