Attitude is everything. Changing your attitude about a situation is the first step on the way to starting to make real change. In debt? Perhaps it's time to change your attitude to debt - your "debtitude"!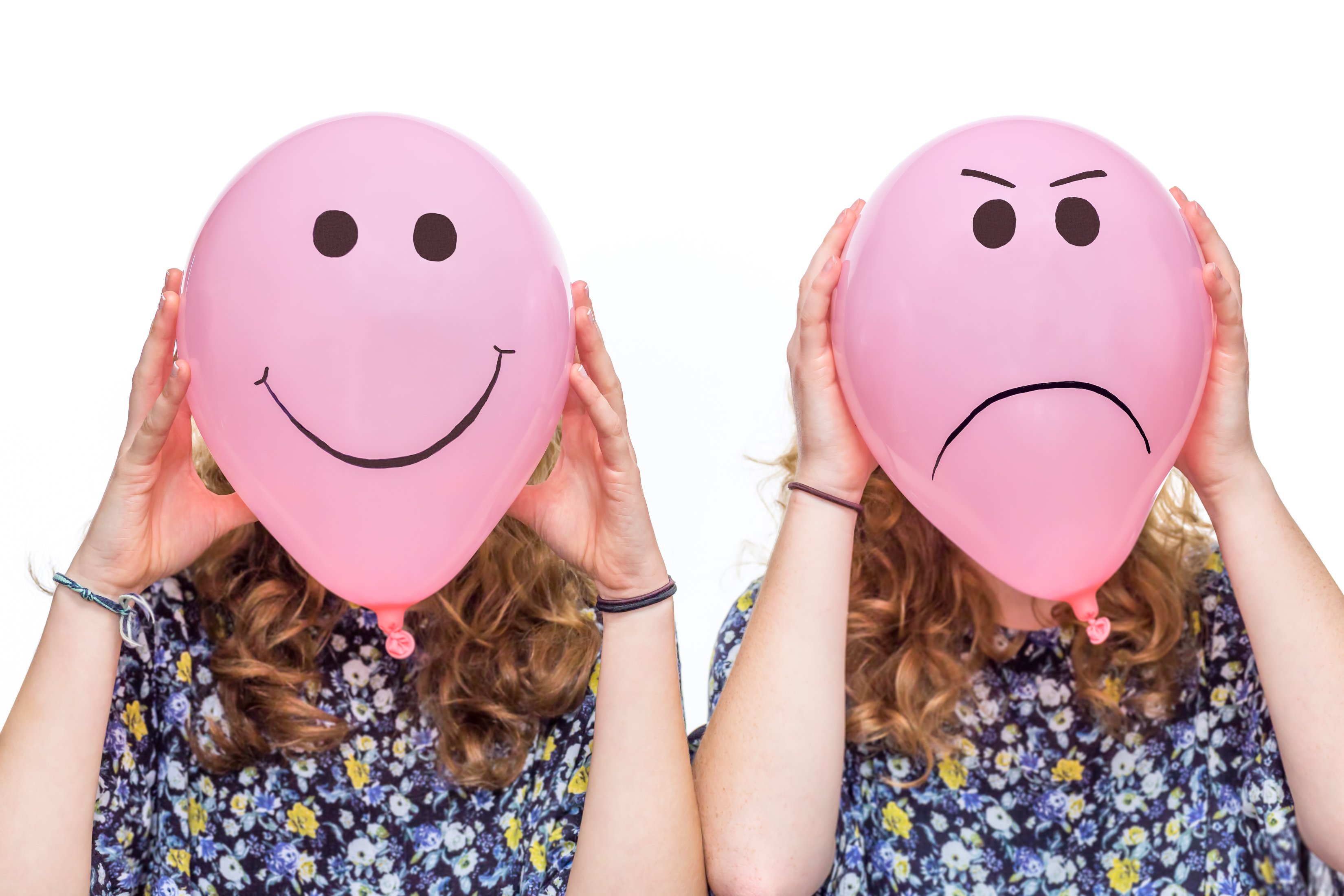 Mind over matter is your first step. Keep in mind that we're all in this together. You are not alone in your debt situation so don't think of this as just "your issue". We've all been there or are there now so there's no shame in being in debt. It's kinda like the Canadian way these days!
Credit carditude
Our number one suggestion is to put those credit cards on ice and leave them for awhile. Cut out the temptations completely and focus only on the necessary financial transactions you need to make like your utilities, car payments, mortgage, etc. Hand them over to a friend or family member who won't let you have them again, no matter how much you beg!
Credit card debt savings – what can you do with this cash? We have three suggestions:
Put this money towards credit card debt (this one is important!!) or perhaps a "nest egg" before a move across the country, retirement, whatever suits you best.
Take the money you would spend on your credit cards and put this money in your savings. It is important that you DO NOT SPEND this cash on clothes, electronics, or big-ticket items. Just because this money is readily available to you – doesn't mean it should be spent.
If you already have one or two credit cards that are racking up debt – do NOT apply for a new credit card. Handling one monster at a time is better than taking on multiple beasts.
Budgetude
Since it still early in the year and you may be thinking of starting some healthy resolutions, we encourage you to make your financial health a big priority in 2019! Start with a monthly spending plan by setting up a budget which you will use to put an end to bad spending habits and increased debt. Change your attitude and take this seriously.
Tip: Only make realistic changes that are suitable to your current lifestyle as you will, like a diet, have greater success in achieving your goals if it's something you can stick to over the long haul.
Need help in making a budget? Download our handy budget sheet here to get started!
Having a financial plan will force you to look at the numbers and assess your spending. You may be very surprised by the amount of money you are currently using towards just a simple cup of coffee on the way to work.
What's next?
Now that you are on the path to change and you've adjusted your debtitude, you might want to consider a solution to help you reduce your debt even faster. If you have enough equity in your home, you can apply or a home equity line of credit (HELOC). This is a revolving account and should have an interest rate of closer to 4%. Remember you still owe this money but it's a lot easier to pay off a balance when the interest compounds at 4% rather than 25%.
Call us today at 1.800.288.2764 to speak with one of mortgage experts!