Staging your home to create the "perfect home" for buyers is a great way to stand out from other sellers but it can also add another level of stress for you on top of the already stressful time of selling a home. Staging your home is no longer a "nice idea". In a competitive housing market, it's become one of the most important things you can do when selling your home.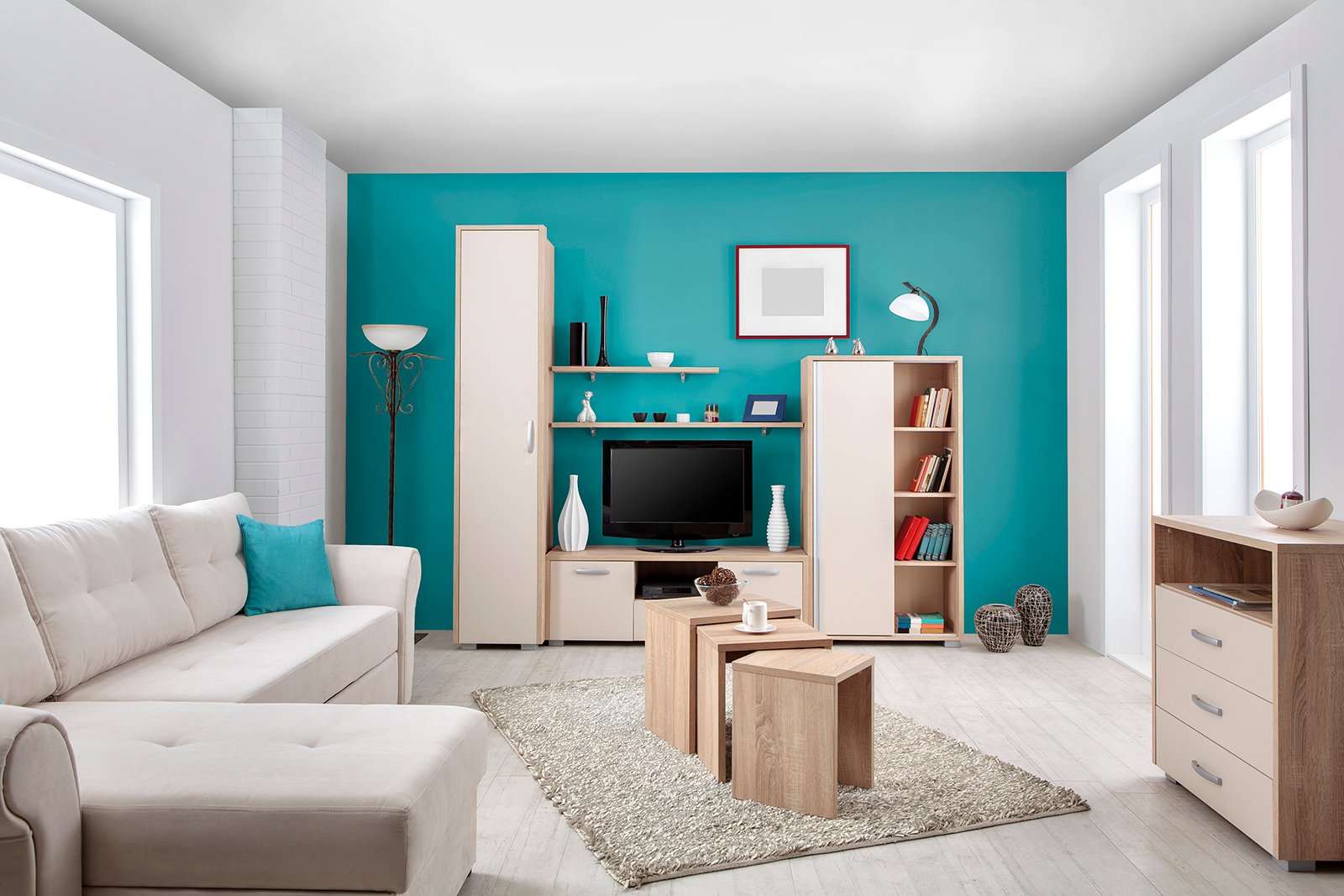 What does it mean to "stage your home"?
Staging a home means you are preparing your home for sale in the housing market by creating a "move- in-ready" look to entice buyers to purchase your home.Staging your home can help potential buyers better visualize the space in your home and help them think - hey, this would be a great place to live!
Most staging techniques are focused on improving the appearance of home by creating a welcoming environment for potential buyers. Staging your home can include new artwork, lighting, adding plants and rugs to give the property for sale a more attractive look.
The major difference between homes that are staged and those that are not is more than a difference in overall appearance and ambiance. Homes that have been staged often cater to buyers and feature a variety of qualities that could be deemed "buyable" to them.
Show me the money!
While staging your home may seem like an added stress, it does come with its benefits. Staging your house can often make you more money on your home sale. According to the Canadian Real Estate Association (CREA), "71 percent of sellers' Realtors believe a well-staged environment increases the dollar value buyers are willing to offer."

Don't forget social media. A lot of homebuyers look at Pinterest or Instagram to see what the current home decorating styles are so they can picture themselves in a similar home – that could be yours!
How much is this going to cost me?
On average, home sellers spend an average of $2,000 to stage a home, but costs can range from a couple of hundred dollars to $5,000 or more. You can choose to stage your home or hire a professional. Most of the time your investment in home staging is well worth it in the end.
Here are some DIY staging tips:
The goal when you stage your home is to highlight the strengths and downplay the weaknesses of your home.
Manage the clutter
Managing clutter is considered the most important thing you can do to prepare for selling and staging your home. One of the major contributors to clutter is having too much furniture in your home. Professional stagers recommend having the least amount of furniture possible in your home to make the space look bigger.
Furniture groupings
Move furniture and décor around whenever you feel necessary. Professional stagers recommend grouping furniture together away from walls so that couches and chairs are in cozy groups and the traffic flow in a room is obvious. This will help your staged room not only look more inviting, but spacious as well.

Transformation


If you have a room in your home that only serves to collect clutter, it is advised to repurpose the room to something more meaningful for potential buyers to better connect with. This will assist buyers in seeing the purpose behind every room in the home you are selling.
Light it up!
Lighting is an important part of staging your home. Well-lit rooms create a more welcoming environment for potential buyers. Since many homes are poorly lit, professional stagers recommend having three types of lighting in staged rooms: ambient (general or overhead lighting), task (under-cabinet or reading lights) and accent (table or wall fixtures).

Paint rooms make them seem bigger


To make a room look bigger, paint it the same color as an adjacent room. If you have a small kitchen and dining room, a seamless look will make both rooms feel like one big space. It is advisable to paint with soft neutral colours so buyers don't focus on the colour of the room, but the room itself.
Hang it up
Many feel inclined to place wall hangings on the same invisible line, but professional stagers advise staggering art to promote interest and break up any monotony in a room.

Accessorize accessorize


Accessories have the potential to pull a whole room together and make it appear more inviting to potential buyers. For maximum effect, accessories should be grouped by colour, shape, texture or some other unifying quality

Raid your yard


Most staged homes incorporate fresh flower arrangements to make the space appear more inviting. A budget-friendly option for this is to utilize flowers from your backyard or any surrounding area. And don't forget about curb appeal. Move those garbage and recycling bins out of sight and spruce up the front of your home with flowers and shrubs.
Exchange old for new
If new cabinets and other kitchen appliances are out of the question, consider simply replacing the doors and drawer fronts. Then paint everything to match, and add new hardware to your staged kitchen.

Decorate your bathrooms


Professional stagers recommend having bathroom tile professionally painted to make the bathroom look brand new. Consider putting out items like rolled towels, baskets and candles to give your bathroom a prim and polished look.
We are here to help!
Whether you need a Realtor or a professional stager, we have lots of contacts we can share with you. Once your home has sold and you are looking to finance your new home, we would be more than happy to help you get the financing that works for your financial situation. Time to get staging!