When you have multiple debts, it can be beneficial to merge them into one, which is called debt consolidation. There are a number of benefits that you can enjoy when you consolidate your debt, including simplifying your finances and paying off the higher interest debts to have just one loan at a lower interest rate. In today's post, we'll look at four tips you can follow to consolidate your debt in Canada.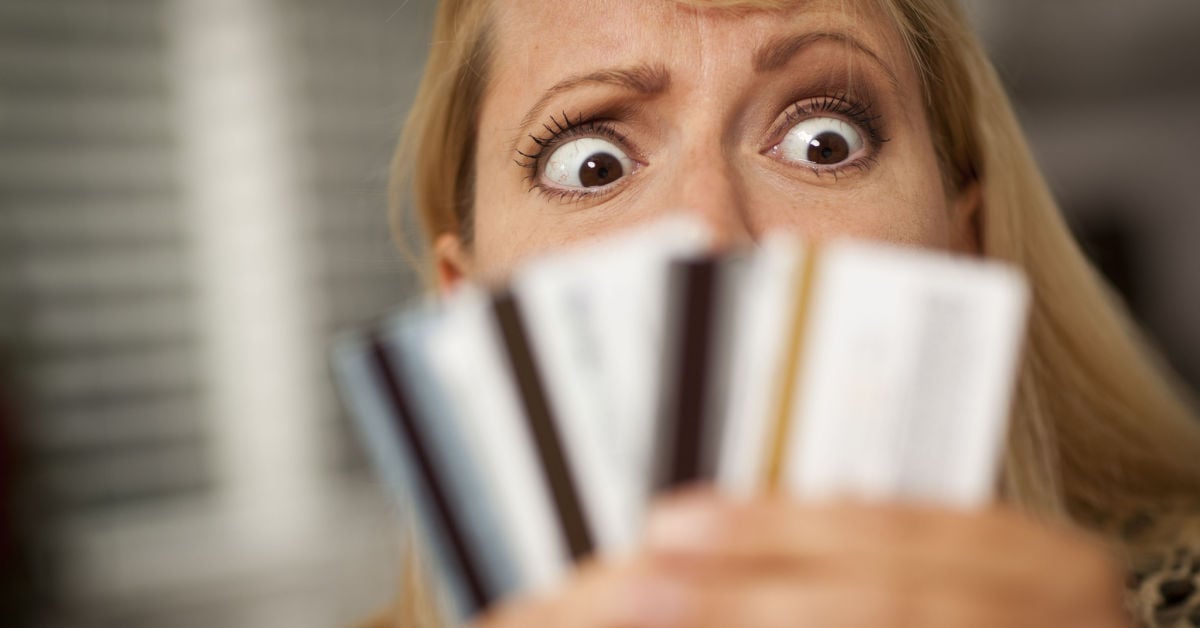 At Blue Pearl Mortgage in Canada, we are proud to offer debt consolidation services to give you the assistance you need to start getting rid of it. Our team is here to help you choose the right consolidation loan and find other options that can help with a debt repayment plan tailored to your needs. Contact us today to get started with a free consultation.

1. Consolidate Using a Debt Consolidation Loan

A debt consolidation loan generally comes from a bank or other finance company and allows you to consolidate all of your debts into one big loan. When you do this, you'll have just one monthly payment to take care of and can often take advantage of a lower interest rate. The new arrangement allows you to pay off your debt within a specific time frame, which means you could be debt-free within two to five years.

2. Consolidate Using a Home Equity Loan

Home equity loans, refinancing your mortgage, or taking out a second mortgage are different terms for the same process. No matter what it's called, this is another option for consolidating your debt. Essentially, what this means is that your bank or financial lending company will give you a loan against the portion of your home that you currently own. If your home is worth $400,000 and your mortgage is for $275,000, then you own $125,000 of your house. This portion is called equity and it is the basis for the loan you apply for.

3. Consolidate Using a Line of Credit

A line of credit or an overdraft can be harder to qualify for, so it's a good idea to check with your bank first to see what the criteria are. Typically, they'll want to see whether you have a very good credit score, a good income, and a good net worth. It's important to know that when it comes to a line of credit, there are two types — secure and unsecured. Depending on your financial situation and the bank's lending policy the type of loan you get could be different.

4. Consolidate Using Credit Cards

If you're unable to find a financial institution to give you a loan, then another option for consolidating your debt is to put all of your balances onto one low-interest rate credit card. It's important to decide to pay this off as quickly as possible so that you don't incur further debt through the interest rate. Make it a goal to pay more than the minimum amount each month so that you can eliminate your debt in a much shorter amount of time.

Consolidate Using a Debt Management Program With Blue Pearl Mortgage Group

At Blue Pearl Mortgage Group, we want to help you achieve your goals of being debt-free, which is why we offer debt management programs. Our debt consolidation professionals are here to help you go through all available options to choose the best debt repayment plan for your needs. Contact us today to get started with a free consultation.