After years of low-interest rates, economist and industry observers predict the Bank of Canada (BoC) will raise interest rates again on October 24. The recent release of the housing report by the government detailing weak housing starts led economists to predict that the hike will be a sure thing.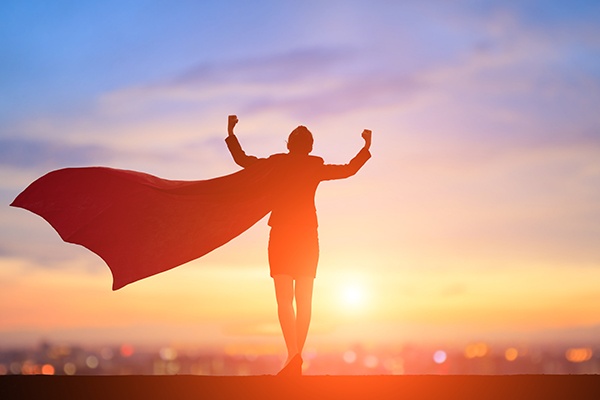 "Demand continues to be supported by the fastest population growth in 27 years and new millennial-led households," wrote Sal Guatieri, a senior economist with BMO. "A calmer housing market is just what the doctor ordered and won't discourage the Bank of Canada from raising rates on October 24."
Senior economist Nathan Janzen of RBC agrees that the housing starts report all but guarantees the BoC will raise rates. "Earlier housing market activity was probably too strong to be sustained," he wrote, in a recent note. "The slowing to a more manageable pace of activity should be welcomed by the BoC and isn't expected to prevent further gradual interest rate hikes."
Why are interest rates rising?
The potential for an increase in interest rates in October is an indicator, as with the increases in the past year, of a healthy Canadian economy. The BoC mandate is to stimulate the economy while keeping inflation low. Low inflation helps consumers and businesses purchase goods, services and inventory at a lower cost and is key to fostering an environment of prosperity for Canadians.
Another indicator of a healthy economy is the job numbers. Without jobs, household budgets get tighter, consumer purchases slow down, manufacturers scramble to reduce inventory, which could lead to lay-offs, and bankruptcies rise. And job loss is also the leading cause of mortgage default.
In July, the economy added 54,100 positions resulting in one of the lowest unemployment rates in decades of 5.8%. The higher jobless rate is considered a good sign by analysts who see it as more people optimistic about finding a job.
The positive side of rising interest rates
Rising interest rates may discourage some potential homebuyers from entering the market in the coming months. Combined with the lingering impact of new mortgage rules, higher interest rates should put a damper on price growth making it easier for consumers who are ready to purchase to enter the market to secure their desired home.
The rate hike may also make consumers think twice before adding to their debt loads. Canadians are carrying a record amount of debt – $1.8 trillion and growing because of low interest rates. Hopefully, as rates rise, consumers will refrain from adding to their debt loads.
How to plan for an interest rate hike when funding a mortgage
Many homebuyers choose a fixed rate because they know exactly how much principal and interest they pay on each mortgage payment throughout the term. Variable rates continue to be popular among homebuyers.
A study of mortgage data from 1950 to 2007 found that by choosing a variable rate mortgage, Canadians saved $20,000 in interest payments over 15 years, based on a $100,000 mortgage. At that time, homeowners were better off with a variable rate mortgage than a fixed rate mortgage 89% of the time. With rising interest rates, this trend may soon change.
Tips to help you prepare for an interest rate hike
Lock in your mortgage. When prime rates start to rise, variable-rate mortgage holders may be vulnerable. This is a personal decision and is based on your risk tolerance. At minimum, consult your mortgage broker to find out what works best for you.

Pay down your principal. Save thousands of dollars on your mortgage by switching from a monthly payment term to a bi-weekly rapid payment term or make a one-year lump sum payment to reduce your principal.
Speak with your mortgage professional
If you are worried about not being able to afford your home or to be able to purchase a home when rates increase, speak with one of our mortgage professionals about your options. You might be able to refinance now and lock in at a lower rate. Or, it might make sense for you to consolidate your debt to pay off high interest loans with a home equity loan. We are here to help with options that are best tailored for financial situation. It's your mortgage. It's your life.