Your Home is Your Financial Hero Series
The acceptance letter has been received and everyone is excited! However, once the euphoria dies down, the bills for education-related expenses will soon become due. With the costs of post-secondary education and vocational training rising, you may discover that RESP's, student loans and bursaries do not provide sufficient funding for all education-related costs you may incur for you or your children.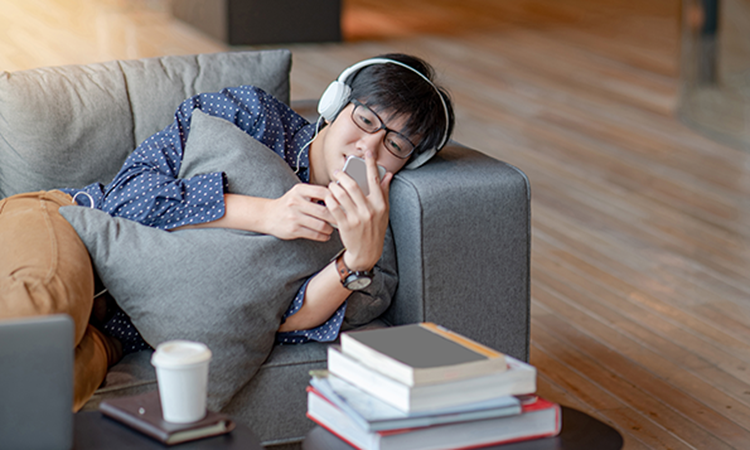 Did you know?

In Canada, tuition for an undergraduate program for full-time students is, on average, $6,571. The average cost for a graduate program is $6,907. Add in residence and food, etc., and a four year-university degree can cost as much as $60,000. For a child born today, it could cost as much as $150,000 to put them through college or university.

A study conducted by the Bank of Montreal found that 45% of parents with kids under the age of 18 expect to pay anywhere from 50% to 100% of their child's post-secondary education. But not even that will cover all the expenses. For many, student loans and scholarships will be needed to make up the difference.

If you're a homeowner, you have a secret weapon that can help pay for college tuition. It's the equity in your home. Not only can a home equity loan give you the flexibility you need to help pay for post-secondary education in Canada, it also provides the peace of mind you or your child need to focus on studying.

Why it makes sense to use a HELOC for student loans
You may not know this, but, your home equity can be used not only for home improvements but also to pay off student loans. Your home equity is a tool for improving your financial position. Accessing equity in your home can ensure your child does not end up with large debt upon graduation that can affect their financial well-being for years to come.

Using a HELOC to pay for student loans
To utilize your home's equity, your lender will create a HELOC or home equity line of credit. You can draw on this line up to the limit as needed to fund education costs. Setting up a HELOC is ideal as they are typically longer term loans which will allow you to withdraw funds without having to spend more money for closing costs or fees or going through an application process.

Remember, a HELOC is backed by your home as is your mortgage. When paying off student loans using a HELOC, you really aren't paying off the loan. You're simply transferring it from one account to another. It's important to be aware that if something goes wrong and you can't pay your HELOC, your home could be in jeopardy.

Assuming you can make on-time payments, if the HELOC has a much lower interest rate than your student loan, you can save a lot of interest. That's one of the main advantages of using a HELOC for paying off student loans. And by transferring your student loans to a HELOC, you'll lose any advantages offered by student loan hardship programs.

By using your home as your financial hero, your child(ren) can pack up and leave home for their new post-secondary career with a solid financial foundation.


Interested in other topics in our Your Home is Your Financial Hero Series? Click here to read more.